Talk to us today: admin@ymt.co.nz
Local. Experienced. Independent.
Simple finance solutions for you, from an expert team.
Find the service that is right for you
"Meeting your needs, exceeding your expectations."
Meet the team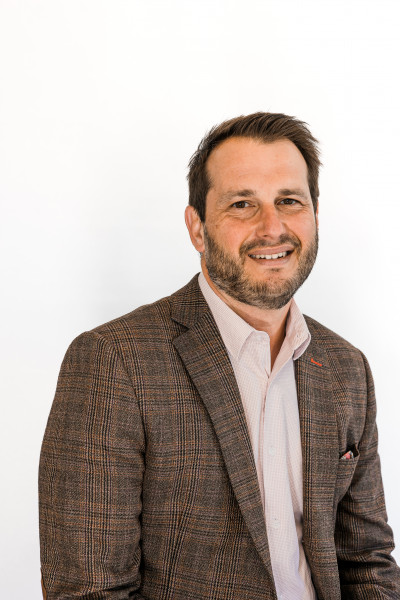 Joel Peasey
Director & Financial Adviser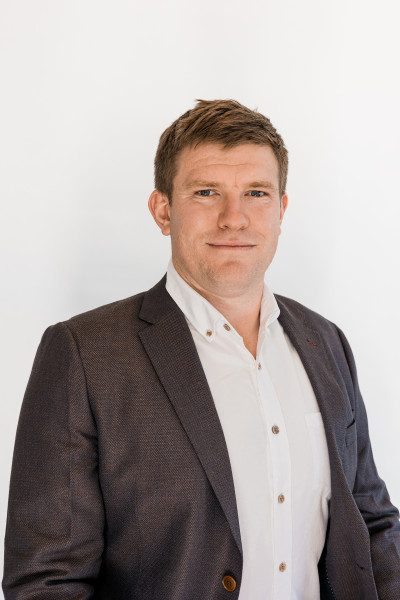 William Young
Financial Adviser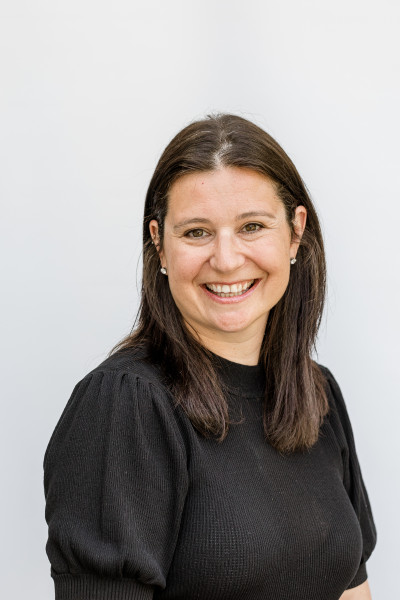 Claudia Richardson
Mortgage Support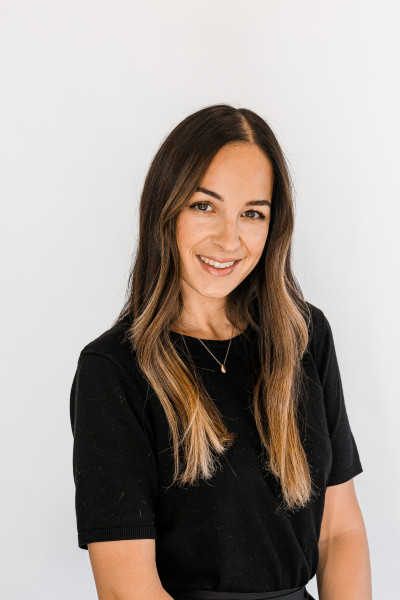 Hannah Carter
Practice & Compliance Manager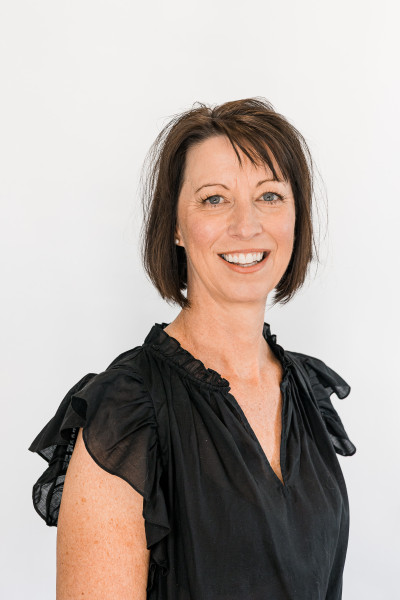 Rachel Olliver
Mortgage Support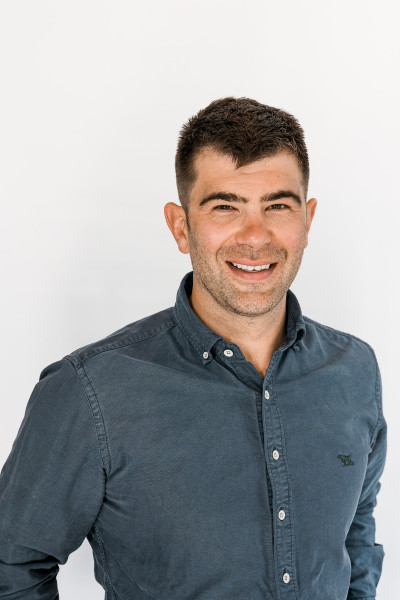 Guy Carter
Director & Financial Adviser
Premier Financial Advisor Services in Queenstown, NZ
Financial Advisers play an important role in the home-buying process. They are the experts who can advise you on the best products for your needs and help you get approved for a loan.
At Your Mortgage Team, we have a team of experienced advisers who are dedicated to finding the right plan for our customers. We offer a range of financial services and work with some of the biggest insurers in NZ, such as AIA, nib, Asteron Life, Fidelity Life, and Partners Life.
Whether you are a first-time buyer or an experienced investor, we can help you find the right financial solution for your needs.
As expert financial advisers, we have a proven track record of getting our clients the best possible terms. We will work with you to understand your unique financial situation, and we will tailor our advice to your specific needs.
We also offer an online calculator so that you can see how much you could save with us. Contact us today to learn more about how we can help you save money on your mortgage.
Our financial advice services in NZ
When it comes to finance and mortgages, it pays to have an expert on your side. That is where our services come in. We work with some of the leading financial institutions in New Zealand, so we can help you get the best deal possible.
We will work with you to understand your needs and goals, then match you with the right financial adviser who can help you achieve them. With our experience and expertise, we can save you time, money and stress. Our services include:
Speak to our expert financial advisers in NZ
We will work with you to find a loan that suits your individual circumstances and make sure that you are getting the best possible deal. We can also provide advice on first home buyer grants and other government initiatives.
So if you're looking for a team of experts who can help you navigate the world of home loans, look no further than Your Mortgage Team in Queenstown, Wanaka & Central Otago. Call us on 03 409 0700, or email us at admin@ymt.co.nz. You can also find us at Level 1, 311 Hawthorne Drive in Queenstown.